The Idle Man is an e-commerce website specializing in menswear. It is one of the few online fashion destinations that is tailored for men at an affordable price range.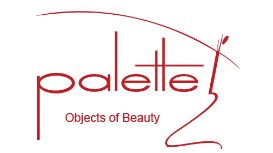 Palette is an independent London based online fashion boutique, offering an eclectic selection of designer vintage clothing and emerging designer fashion for those with an individual aesthetic. Our

stock of rare vintage clothing and luxury designer fashion, strives to surprise and inspire those who crave something a little less ordinary.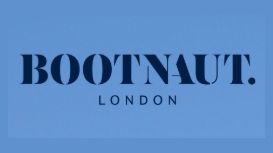 BOOTNAUT T.Shirts was thought up with the desire to challenge your creativity and not follow fleeting trends too rigidly. Our T.Shirts are made of 100 % ring-spun cotton, which is longer lasting and

more durable. Together with the design imprinted into the cotton allows your T.Shirt to be worn again and again.